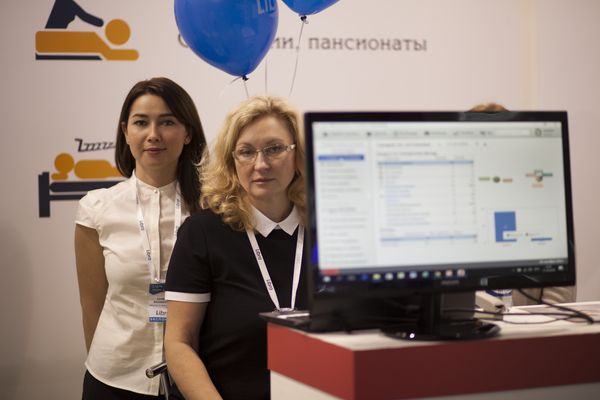 Libra Hospitality is the official partner and distributor of leading software developers for the hospitality industry, including Infor (USA), Amadeus Hospitality (Newmarket International, USA). For over 20 years, Libra Hospitality has been successfully operating in the markets of Russia and CIS.

The core business of Libra Hospitality is software deployment and setup at hotels, health resorts, and hostels, as well as staff training, technical support, and maintenance of the software .
Our products include the hospitality management system Logus HMS and the hotel management system Epitome PMS. For small properties, we have Logus The Box.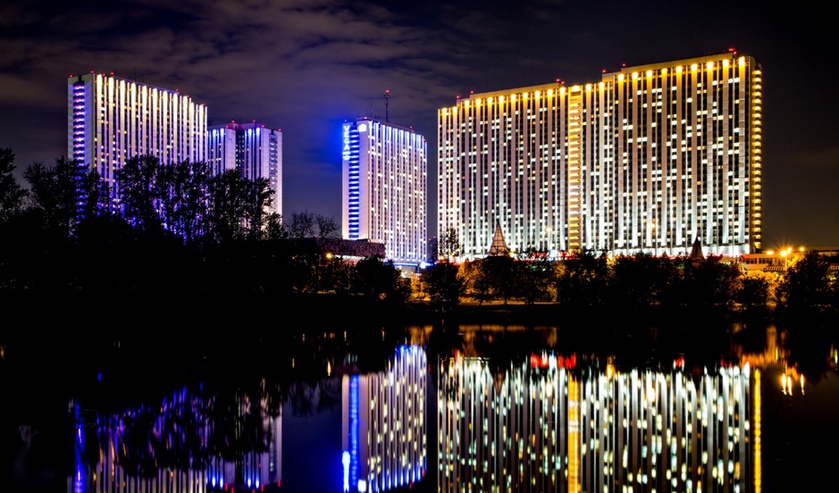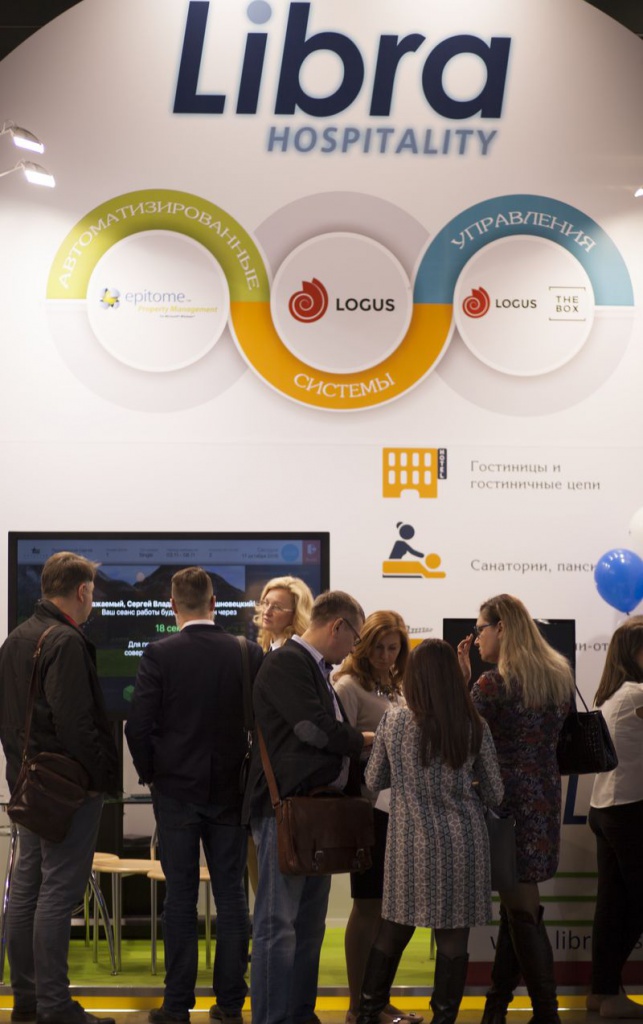 All our systems have been localized in Russia and other CIS countries and have been in use for many years. Changes in legislation, new market expectations, and user suggestions are continuously implemented in new versions of our software products.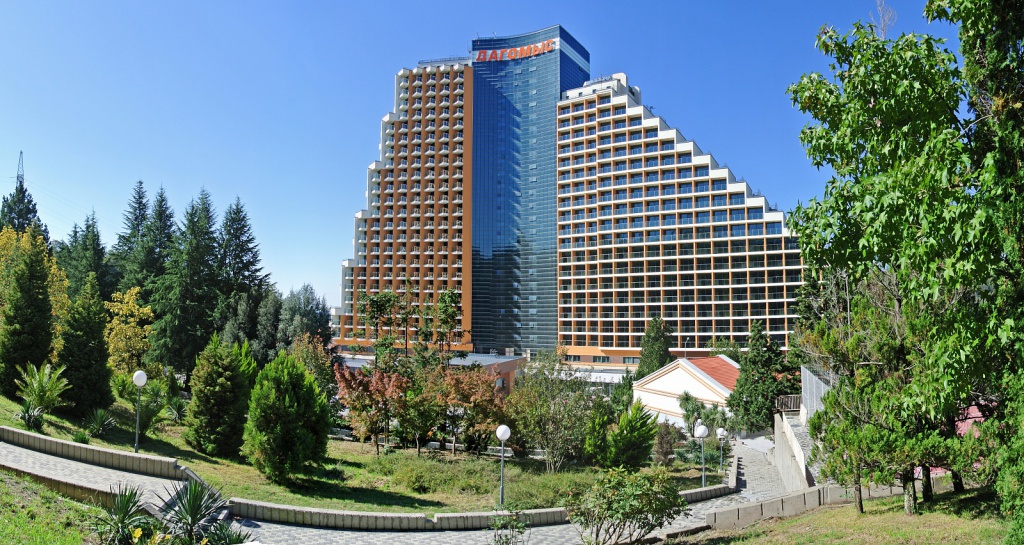 Our software integrates with any related systems, such as point of sale management systems, interactive TV systems, electronic lock systems, telephone exchanges, health resort management systems, and security systems.
The deployment of software products follows methodologies providing the most efficient system installation and setup. Software configuration and hotel staff training services are provided by professional consultants with huge experience in the hospitality industry. After the system has been commissioned, we provide technical support to ensure continuous operation and reliability.