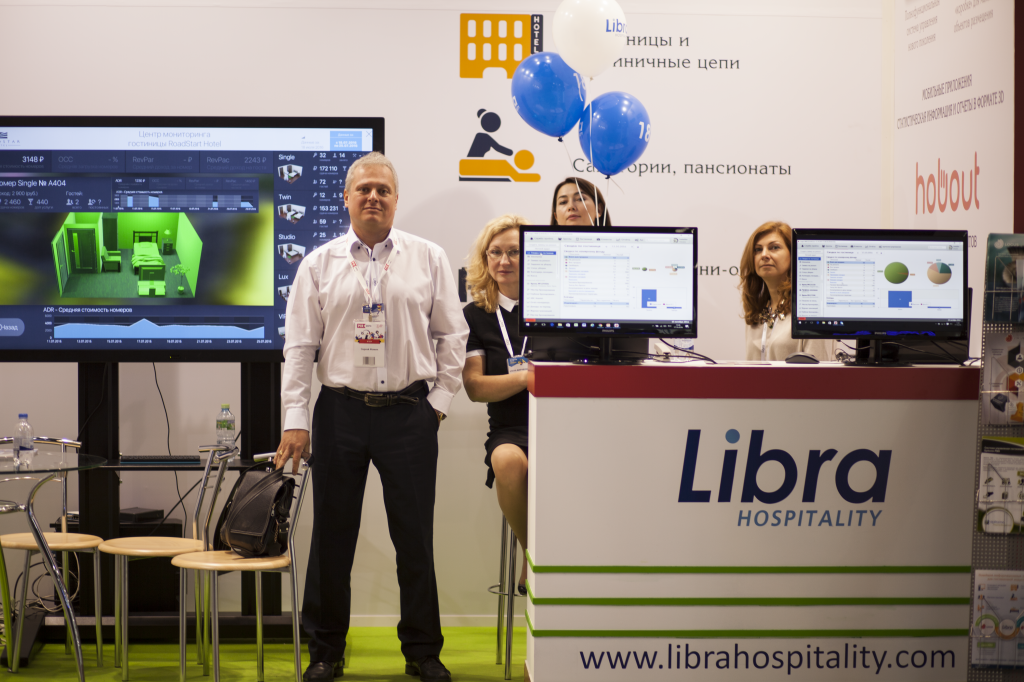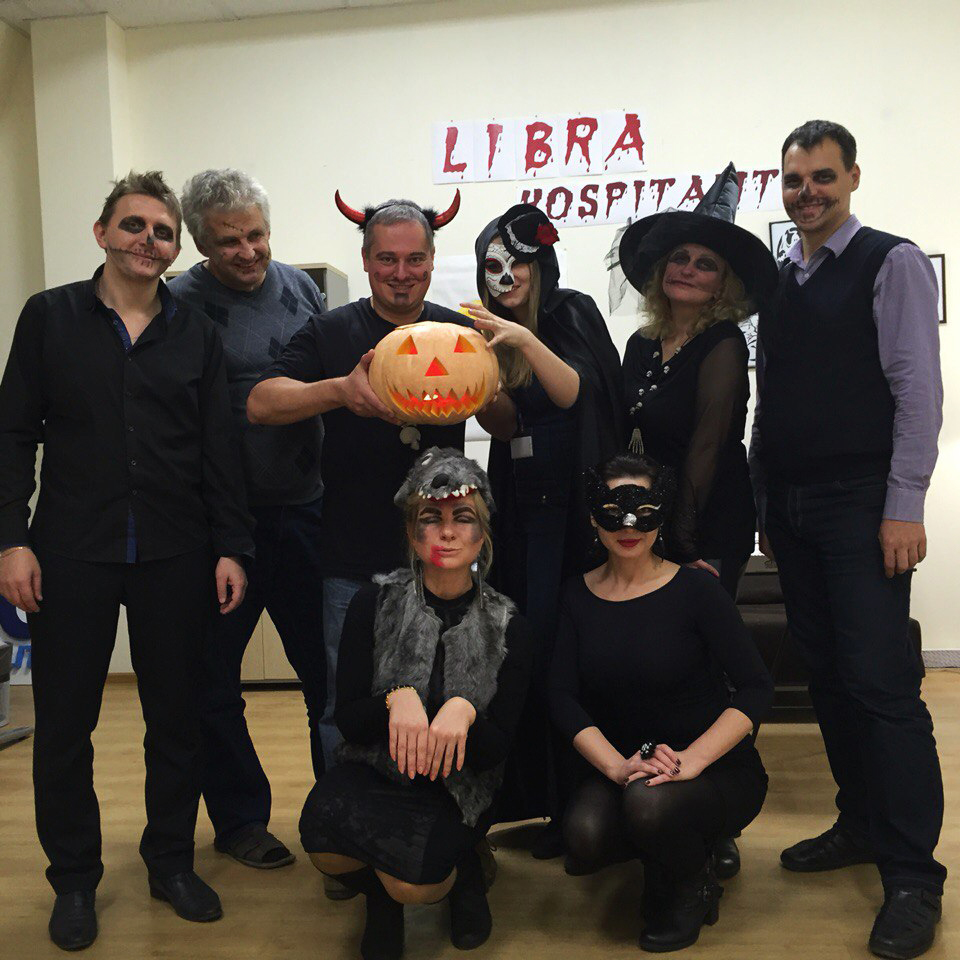 Our team is made up of highly qualified professionals with many years of experience in the hospitality industry and in information technology.
Friendly team, competent leadership, and coordinated work are the key to our success in serving our customers. We are continuously improving, doing our best to implement all user suggestions and requests we receive. Your suggestions and comments are always welcome! We value every single customer.
And we will be happy to welcome you at our office with a cup of coffee and cozy atmosphere.