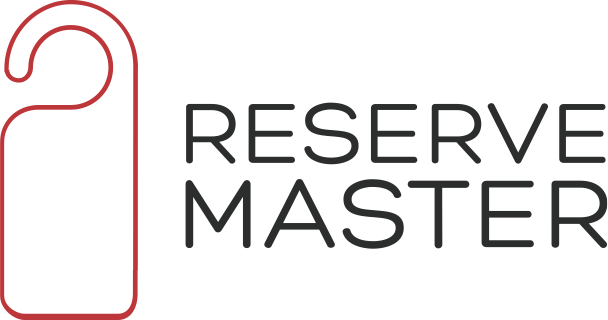 Reserve Master makes it possible to pay a booking at a payment terminal or cash desk.

240,000 terminals throughout Russia for processing cash payments by guests on a 24/7 basis.

Processing of payments made at the Euroset and Svyaznoy outlets.

Integration with the hotel's property management system.

Instant notification of payments made by guests.

Payment credited to the hotel's account within 2 working days.